The Let's Take a Walk (LTAW) Team is made up of volunteers from all walks of life who believe in Paying It Forward. Despite hectic work and personal commitments, the Team is determined to do its best to have a successful edition of LTAW on 23 September 2017.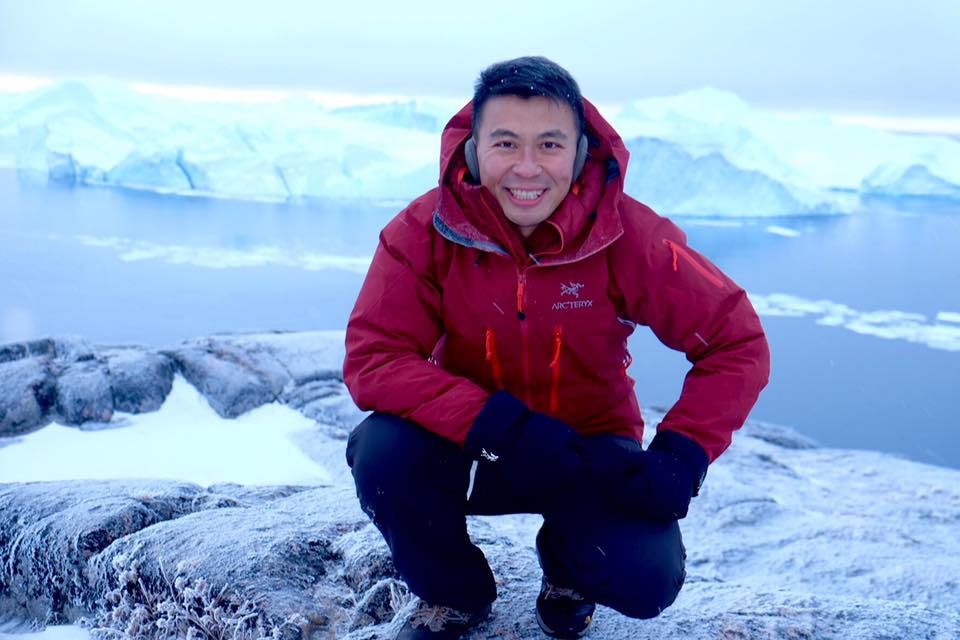 Poh Joo or PJ, has been called Singapore's Ultraman (or "crazy" by his friends) for being the first Singaporean to walk an incredible 566 km across the Arctic in 2016. He came in second, clocking an average of 80km per day for a week, while pulling his own supply sledge no less. His feat raised S$100,000 for The Straits Times School Pocket Money Fund and NorthLight School.
It was in training for the race that PJ began covering ultra long distances. He soon became familiar with most of the walkable stretches on our island. This year, as Chairman and route planner, he hopes to incorporate some of his training routes into the event.
PJ is no stranger to LTAW having helped to organise a previous edition and having walked the 100km category twice. "I enjoyed the camaraderie forged, the encouragement from fellow walkers and supporters. It is really nice to see strangers bonding amongst themselves through a meaningful sports event," he said.
On his aim for LTAW 2017, PJ shared: "I hope we can set a new record for the sign-up rate and funds raised and heighten public awareness of our beneficiary – Caregivers Alliance Limited (CAL).
"LTAW 2017 seeks to raise awareness for a lesser known yet impactful charity. Through LTAW, our walkers, families, friends, corporate partners and supporters, we hope to create more awareness about CAL, pay tribute to caregivers and highlight the importance of mental health and how caregivers can seek help when they are in need."Toh Poh Joo, Chairman, Let's Take A Walk 2017
"Everybody likes taking a walk. Why not walk for a good cause? Celebrate Life! Let's take a walk! Jom! Pergi Jalan Jalan. = D"Administration I/C Yang Tiong Hock (TH)
""Go confidently in the direction of your dreams. Even if you get lost, you'll explore something new along the way!" "Administration I/C Yap Lu Yi
""Volunteering for Let's Take A Walk has been a pleasant experience for myself. No doubt it is intimidating to manage such a huge nationwide event, it is definitely a fulfilling learning experience. It is also very heartwarming to see how much the participants, and even the volunteers, enjoy themselves throughout the event." "Operations I/C Kendrick Tan
"Why do I volunteer? Itch to do more...you will get satisfaction out of doing something to give back to the community that you never get in any other way."SAFETY I/C, Mohamad Haiyum (left)
""Because LTAW is a meaningful event that almost epitomises life - there will be moments when you feel like giving up but you just have to push on, and every step you take, however small it might be, brings you closer to the Finish line." "Finance I/C Pooi Choon Poh
"I'm doing this to give people a chance to challenge themselves outside their comfort zone."Logistics I/C Tay Chiew Boon
"Because helping others brings happiness"IT I/C Vernon Tay
"Walking allows me to still my heart and to re-connect with Mother Nature. Walking long distance is also a lesson in humility when a seemingly simple activity turns into a tough mental challenge."Media & Marketing I/C Bridgette See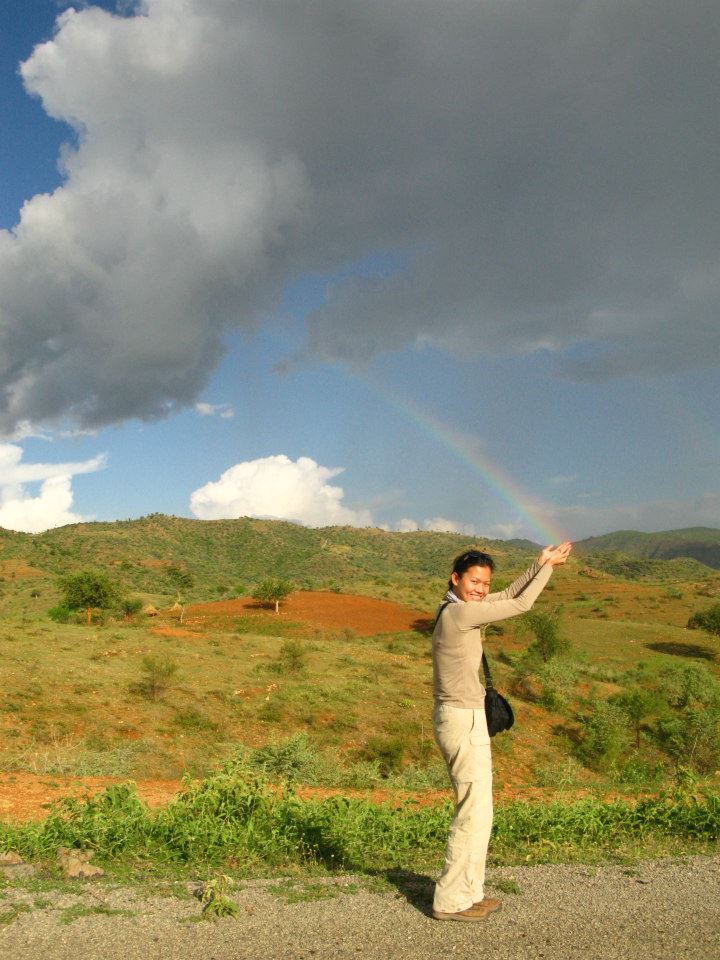 "Being in nature and working with friends who share the passion to volunteer for a good cause energise me. If you and your friends can withstand the test of time and distance in our endurance walks in LTAW, your friendship will be for life" Media & Marketing I/C Dorothy Ng