The focus of LTAW 2017 has moved from patients/disadvantaged youths to caregivers.  Caregivers are an important group of people who take on the responsibilities to look after the well-being of others.  It can be both physically demanding and emotionally frustrating for caregivers, especially those who are looking after persons with mental health issues.  Caregivers do not receive enough support and care for themselves.  As such, LTAW 2017 decided to work with Caregivers Alliance Limited as one of the adopted charities.
Adopted Charities:
Caregivers Alliance Limited (CAL)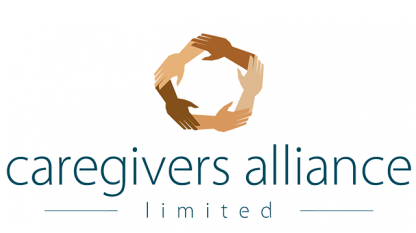 CAL aims to reach out to all caregivers of persons with mental health issues in Singapore and empower them to achieve a high level of well-being and resilience.  Their missions is to meet the needs of families and caregivers through education, support networks, crisis support and self-care enablement.
 For more information, please visit: www.cal.org.sg.
---
Raleigh Singapore
Raleigh Singapore is dedicated to the development of youths through adventure-based service learning activities. Since its inception in 2001, Raleigh Singapore has worked towards developing the youths of Singapore to be empathetic global citizens. Youths from diverse backgrounds and nationalities are encouraged and challenged to discover their full potential by working together on challenging community projects, overseas expeditions and local adventure projects.
In the long run, Raleigh Singapore hopes that these youth would learn to appreciate what they have more and pay it forward by spearheading similar community projects that would help the less-privileged people. For more information, visit www.raleigh.org.sg